Welcome to Chico Junior High School
Promotional Information
Looking for information on this year's promotional ceremony? Look no further! Click the link!
8th Grade Dance - PTSA Needs YOU!
Our awesome PTSA needs food and drink donations to sell at the upcoming 8th grade dance on June 1st. If you can help out, please click on the below link. Thank you for your support of PTSA and CJHS!
Chico Junior Summer Camp - 2018!
Chico Junior Summer Camp will run June 11 - 29, Monday - Friday, from 8:00am to 12:30pm. Open to all CJHS students. Free breakfast and lunch each day! Field trips to Orchard Lanes Bowling, Bidwell Mansion, Cal Skate, Foot Golf, Painting class and more! Must attend 15 days of camp to be eligible for field trips. Register by filling out the application and permission slip via the link below or pick up a packet in the main office. Return completed application/permission slip to the main office by June 1. Spots are limited! First come, first served so don't delay! Turn in your completed application/permission slip asap!
Chromebook Information
Parents, click here to sign up for your new Securly account: Securly Parent Portal
Parents, click here to sign in to your existing Securly account:
Securly Login
Click here for help with Securly: Securly's help.
For more information about your student's Chromebook, check out the CUSD help documents:
Podcast! Teacher - Sonya Huss!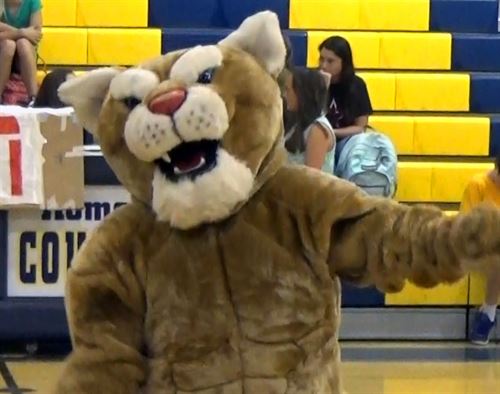 Check out the 19th episode in our CJHS PODCAST series, 'Getting to Know the Staff!' Click on the link below and listen in on another great, free-wheeling conversation with 8th grader, Krishan Lal and one of our awesome teachers, Sonya Huss!