Welcome to Chico Junior High School
Important Cougar Den Announcement
We are in the process of moving our Cougar Den store to a new store-front. While this migration takes place, our Cougar Den store will be unavailable. If you would like to purchase an item from our store, please check back as our Cougar Den will be re-opened soon!
While you're waiting, click on the images below. Purchase these items and more, after the Cougar Den re-opens! Thank you!
Chromebook Announcement
Chico Unified School District students will be allowed to keep their Chromebook through the summer vacation, but only if they will be attending Chico Senior High, Pleasant Valley High, Chico Junior, Bidwell Junior, Marsh Junior, or Oak Bridge Academy next school year. If a student will NOT be attending one of the six mentioned schools, their Chromebook must be RETURNED to their school or the District Office to avoid being charged for the cost of the device.
Chromebook Information
Parents, click here to sign up for your new Securly account: Securly Parent Portal
Parents, click here to sign in to your existing Securly account:
Securly Login
Click here for help with Securly: Securly's help.
For more information about your student's Chromebook, check out the CUSD help documents:
Podcast! Parent Liaison - Sarah Lopez!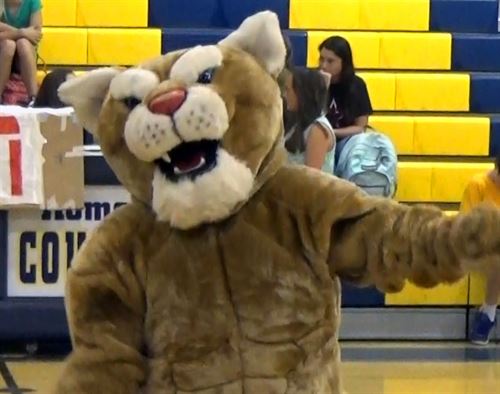 Check out the 21th and LAST episode in our CJHS PODCAST series, 'Getting to Know the Staff!' Click on the link below and listen in on another great, free-wheeling conversation with 8th grader, Krishan Lal and our Parent Liaison - Sarah Lopez!!
If you missed any of our previous podcasts, just click the link!