Announcement from Chico Unified School District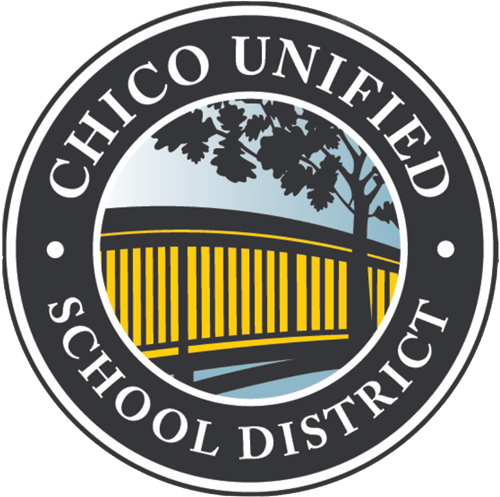 Chico Unified School District continues to send its support and heartfelt sympathies to Paradise and the other impacted areas during this tragic time.
We WILL get through this TOGETHER!
Chico Unified School District is working closely with the Paradise School District to ensure all students can continue with their education as seamlessly as possible. In an effort to support this mission, Chico Unified School District will be open and ready to assist with student enrollment.
Online enrollment is available at
www.chicousd.org.
Additionally, the Chico Unified School District Office will be open for those who need a computer or assistance with registration. The district office is located at 1163 East Seventh Street, Chico, CA 95928.
CUSD office hours:
• Friday, 11/16/18 from 8:00 a.m. – 4:00 p.m.
• Monday, 11/19/18 from 8:00 a.m. – 4:00 p.m.
• Tuesday, 11/20/18 from 8:00 a.m. – 4:00 p.m.
The Chico Unified District Office will resume normal hours on Monday, 11/26/18 (after Thanksgiving weekend). If you have questions, please call (530) 891-3000 ext. 137.
Resumption of School Calendar
The following is an announcement from Superintendent Tim Taylor, of the Butte County Office of Education.
All Butte County Schools will resume on Monday, December 3, 2018.
This includes Chico Unified Schools. CUSD will resume our regular school schedule.
Aeries Communication
A new communication system is coming to Chico Junior High this month. We are excited because our school was chosen as a first adopter! This new system will allow parents to receive messages via a method of their choice: text, email or phone calls. We're looking forward to joining the digital age! Look for more information coming soon! Click the link to read additional information sent to parents.
CJHS School Site Council Meetings
The School Site Council is a group of teachers, parents, and school staff members who work as a team with our school administration to develop, review, and evaluate school improvement programs and school budgets.
Be part of making the decisions at Chico Junior! All are welcome at School Site Council meetings. They are held the first Wednesday of each month (no meeting in January, 2019) at 3:30 pm in room 101, located in our new science building, which is the building on campus nearest the corner of Oleander and Memorial. We hope to see you all there!
We Need Your Photos!
Are you taking great photos of students and campus activities??? It's EASY to share them with the Yearbook staff! Follow the below instructions and your photos might be published in the yearbook!
Go to: www.HJeSHARE.com
School Code: cjhscougars
After accessing the above site, locate the photo you want to upload.

To upload more than one photo at a time, Ctrl-click on each filename. You can upload 10 files at a time.

Once photos are uploaded, click on each filename to enter information about each image. This will assure the information in the yearbook is correct, if the photos are used.

Click 'Submit Image Information' when you are done.
NOTE: Not all submitted photos are able to be used in the yearbook. But yours definitely won't be, if you don't submit them, so go for it!
Getting to Know the Staff PODCASTS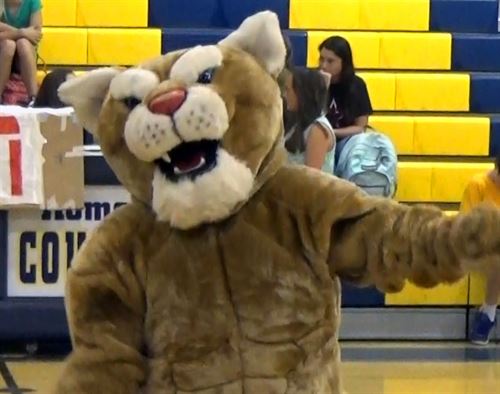 Click the link to hear the inside scoop from CJHS Principal, Mr. Caldera about the CIA. Or how CJHS Attendance Clerk, Ms. LaCroix loves to travel and attend concerts. All this and MORE available for your listening pleasure in the 21 podcasts in our CJHS 2017 PODCAST series:
Chromebook 1:1 Information
Parents, click here to sign up for your new Securly account: Securly Parent Portal
Parents, click here to sign in to your existing Securly account:
Securly Login
Click here for help with Securly: Securly's help.
For more information about your student's Chromebook, check out the CUSD help documents: