CJHS School Site Council Meetings
The School Site Council is a group of teachers, parents, and school staff members who work as a team with our school administration to develop, review, and evaluate school improvement programs and school budgets.
Be part of making the decisions at Chico Junior! All are welcome at School Site Council meetings. They are held the first Wednesday of each month (no meeting in January, 2019) at 3:30 pm in room 101, located in our new science building, which is the building on campus nearest the corner of Oleander and Memorial. We hope to see you all there!
Our Yearbook Staff Needs YOUR Photos!
Dear Cougar Family,
Due to the extra time away for the Camp Fire, we are in a situation of being behind in producing the yearbook for this year and we need PHOTOS! Please email
any
and
all
photos you may have to
Dawn Davis
(
DDavis@chicousd.org
). Don't worry about whether a photo is 'good' because we can work it on our end. Any photos, whether taken with your phone or regular camera would be most appreciated.
Thank you for helping to make our yearbook fantastic.
Your CJHS Yearbook Staff
Aeries Communication
A new communication system is coming to Chico Junior High this month. We are excited because our school was chosen as a first adopter! This new system will allow parents to receive messages via a method of their choice: text, email or phone calls. We're looking forward to joining the digital age! Look for more information coming soon! Click the link to read additional information sent to parents.
Getting to Know the Staff PODCASTS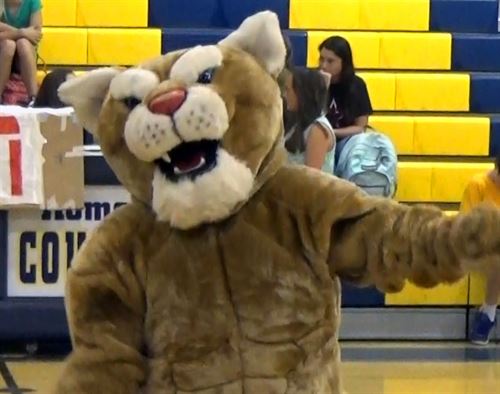 Click the link to hear the inside scoop from CJHS Principal, Mr. Caldera about the CIA. Or how CJHS Attendance Clerk, Ms. LaCroix loves to travel and attend concerts. All this and MORE available for your listening pleasure in the 21 podcasts in our CJHS 2017 PODCAST series:
Chromebook 1:1 Information
Parents, click here to sign up for your new Securly account: Securly Parent Portal
Parents, click here to sign in to your existing Securly account:
Securly Login
Click here for help with Securly: Securly's help.
For more information about your student's Chromebook, check out the CUSD help documents: