5th GRADE PARENT ORIENTATION NIGHT
Heads up to our incoming 6th grade parents! Your Parent Night at Chico Junior will be Thursday, January 16th! We are excited to meet you!
Click the link below for additional information!
Scoliosis Screening
Scoliosis is a curvature of the spine that typically occurs in adolescence during a rapid growth stage around puberty. The CUSD School Nurses will be doing scoliosis screening on 7th grade female students and 8th grade male students during their PE class on Tuesday, February 4th.
If you do not wish to have your student screened, please send a note to the health office on that day or prior, to let the nurses know.
Welcome Parents, to the Chico Junior Counseling Office Request
Hello Chico Junior Parents! Our counselors are here to support you and to help whenever possible. Would you like to contact your student's school counselor? If so, click the link below and please fill out this short request form. Our counselors will get back to you as soon as possible (in the order the request was made). Thank you!
A Conversation About Social Media
Most teens use social media and their cell phones every day. While there are many positive aspects of such use, there are also many pitfalls and risks teens need to avoid. Below is a guide that will assist in beginning a conversation with your student/teen on their social media/cell phone use and their awareness of how important their choices are to their social interactions.
CJHS School Site Council Meetings
The School Site Council is a group of teachers, parents, and school staff members who work as a team with our school administration to develop, review, and evaluate school improvement programs and school budgets.
Be part of making the decisions at Chico Junior! All are welcome at School Site Council meetings. They are held the first Wednesday of each month at 3:30 pm in room 407.
We hope to see you all there!
Our next meeting is on Wednesday, February 5th!
Getting to Know the Staff PODCASTS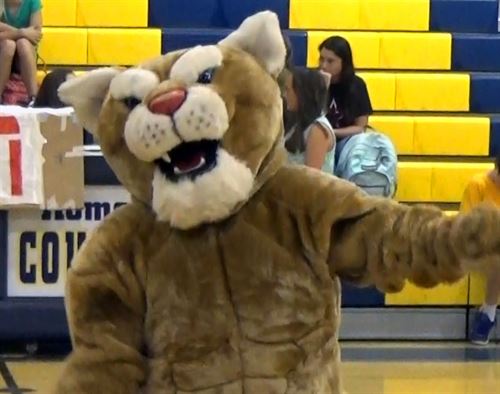 Click the link to hear the inside scoop from CJHS Principal, Mr. Caldera about the CIA. Or how CJHS Attendance Clerk, Ms. LaCroix loves to travel and attend concerts. All this and MORE available for your listening pleasure in the 21 podcasts in our CJHS PODCAST series: