Dear Chico Junior Family,
Welcome to Chico Junior for the 2019-2020 school year! We are proud and pleased to welcome you either back again or to our school family for the first time. Get ready for another exciting year as we learn and grow together. Our students have great potential and we are excited to see what this year brings for our entire campus.
We hope you will join with other parents in our PTSA or participate in our School Site Council. Please contact the front office if you are interested in being a member of either of these groups.
In addition to the information on our website, don't miss checking our Facebook and Twitter sites. There are links to both sites at the bottom of this webpage.

Just a heads up on a couple of upcoming events. Lifetouch Picture Day will be on Friday, August 23rd. Back to School Night for parents is on Tuesday, August 27th at 6:30 pm.
If you have any questions or concerns or just would like to touch base at the beginning of the school year, please feel free to stop by the office or give us a call.
Sincerely,
Chico Junior Staff
Getting to Know the Staff PODCASTS

Top of Page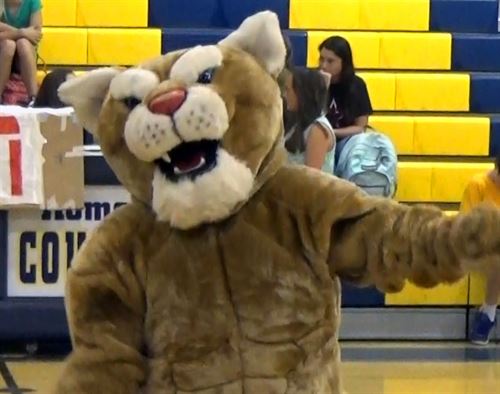 Click the link to hear the inside scoop from CJHS Principal, Mr. Caldera about the CIA. Or how CJHS Attendance Clerk, Ms. LaCroix loves to travel and attend concerts. All this and MORE available for your listening pleasure in the 21 podcasts in our CJHS PODCAST series:
CJHS School Site Council Meetings

Top of Page
The School Site Council is a group of teachers, parents, and school staff members who work as a team with our school administration to develop, review, and evaluate school improvement programs and school budgets.
Be part of making the decisions at Chico Junior! All are welcome at School Site Council meetings. They are held the first Wednesday of each month at 3:00 pm in room 407.
We hope to see you all there!
The next meeting is on Wednesday, August 4th.